Teacher Externship
Educator Externship
This engaging professional development opportunity will transform sixth to twelfth-grade educators' understanding of how their classroom content impacts students' college and career outcomes.
The Educator Externship Program offers an opportunity for middle and high school teachers, counselors, and administrators to gain access to employers across Rutherford County's high-demand, high-wage career sectors: Health Care, Advanced Manufacturing, Supply Chain Management, Construction and Information Technology. As a result of this experience, educators are meant to build meaningful connections between their classroom instruction and the real world, helping students develop skills for various career paths.
The 2023 program happened June 5 -9. Participating educators received compensation at a rate of $20 per hour for 35 hours.
Interested educators should stay tuned for the 2024 application window.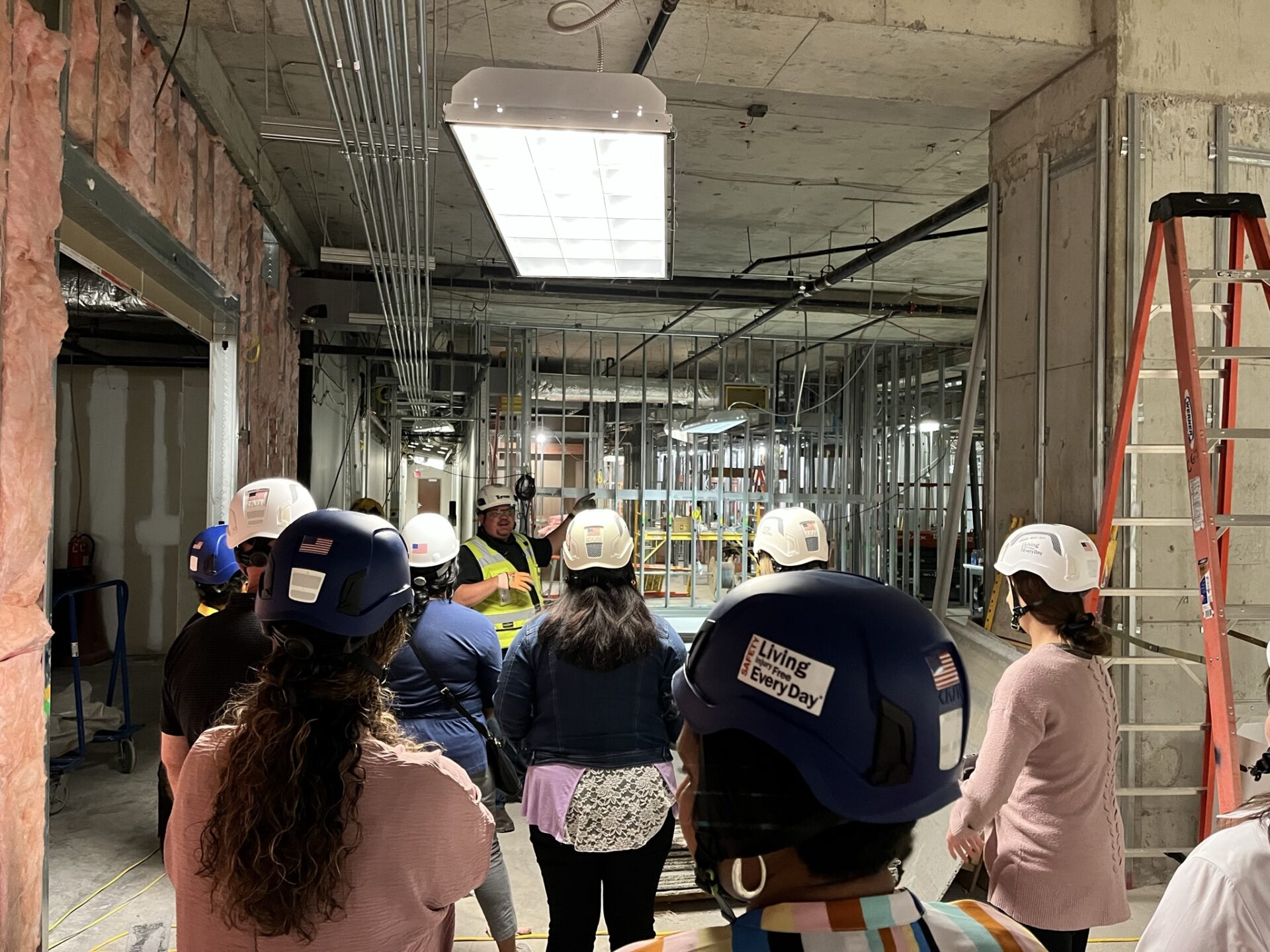 Preview Two In-Demand Industries
Supply Chain Management in Rutherford County
2023 Employers
Ascension St. Thomas Rutherford
Ingram Content Group
Nissan
Rogers Group
Turner Construction
Wallenius Wilhelmsen Solutions