Parents & Students
Cultivating Success through College and Career Readiness
We grow talent by cultivating student abilities and interests into high-value careers through education and training. Providing opportunities for personal and professional prosperity is our end goal.
AP. CTE. College. Career. Bachelor's Degree. Associate's Degree. Immediately working. Gap year. Options are endless for students and parents planning for the future. Our tiered approach to student and parent empowerment harnesses career exposure, exploration and experience to produce students equipped with the technical and soft skills needed for college and career success, no matter their chosen path.
FACTS & DATA:
different industry-recognized certifications are offered by Rutherford County Schools
career and technical education pathways are available in Rutherford County High Schools
of 8th-graders take the YouScience skills assessment to help them plan for college and career
industry certifications were awarded to RCS students during the 2020-2021 school year.
CAREER EXPOSURE IN ELEMENTARY SCHOOL
Business, education and community partnerships provide career exposure through classroom and real-world experiences. Fifth-grade students across the county practice professional skills through our regional Amazing Shake Competition. Their mastery of soft skills is displayed through tasks such as interviews, networking, presentations and communication.
Students learn about the technical aspects of work through the If I had a Hammer Construction program, career day guest speakers and classroom career exploration projects.
CAREER EXPLORATION IN MIDDLE SCHOOL
Middle schoolers explore careers through classroom curriculum, field trips and specialized career pathway fairs. Eighth-graders use YouScience, an aptitude and interest tool that matches them with professions based on their individual results.
Parents and students are encouraged to use YouScience results when selecting preview classes during their Career Pathway Fair. Career Pathway Fairs showcase high school CTE students, CTE teachers and CTE professionals. Students should combine YouScience results, career pathway fair information and approved assessments to pick high school classes with direction from their guidance counselors and parents.
CAREER EXPERIENCE IN HIGH SCHOOL
High schoolers are encouraged to participate in career and technical education classes along with Early Post Secondary Opportunities such as advanced placement (AP) classes, dual-enrollment and industry certifications.
Junior and senior students can participate in work-based learning, the student job fair, ACT Workkeys and the Work Ethic Distinction, which provide direct connections to local employers and real-world professions. Seniors may also round out soft skills through Youth Leadership Rutherford, a personal development program designed to enhance leadership skills in high school seniors while promoting community awareness and civic engagement.
See Programs in Action
If I Had A Hammer Program in Hobgood Elementary
Employer Viewpoint on The Amazing Shake 2020 - Rutherford County Chamber of Commerce
High School Job Fair with Rutherford County Schools
Award Winning Schools.
Award Winning Students.
Murfreesboro City and Rutherford County Schools champion student success by focusing on academic achievement and hands-on learning opportunities.
Finding Success After High School
Honing talent doesn't end in high school. By utilizing YouScience results, early-post secondary opportunities, in-demand jobs data, and state-funded scholarships, students can gain additional certifications or degrees that set them up for a good quality of life. If you're wondering whether it pays to continue your education, take a look at data from the U.S. Bureau of Labor Statistics (BLS) below.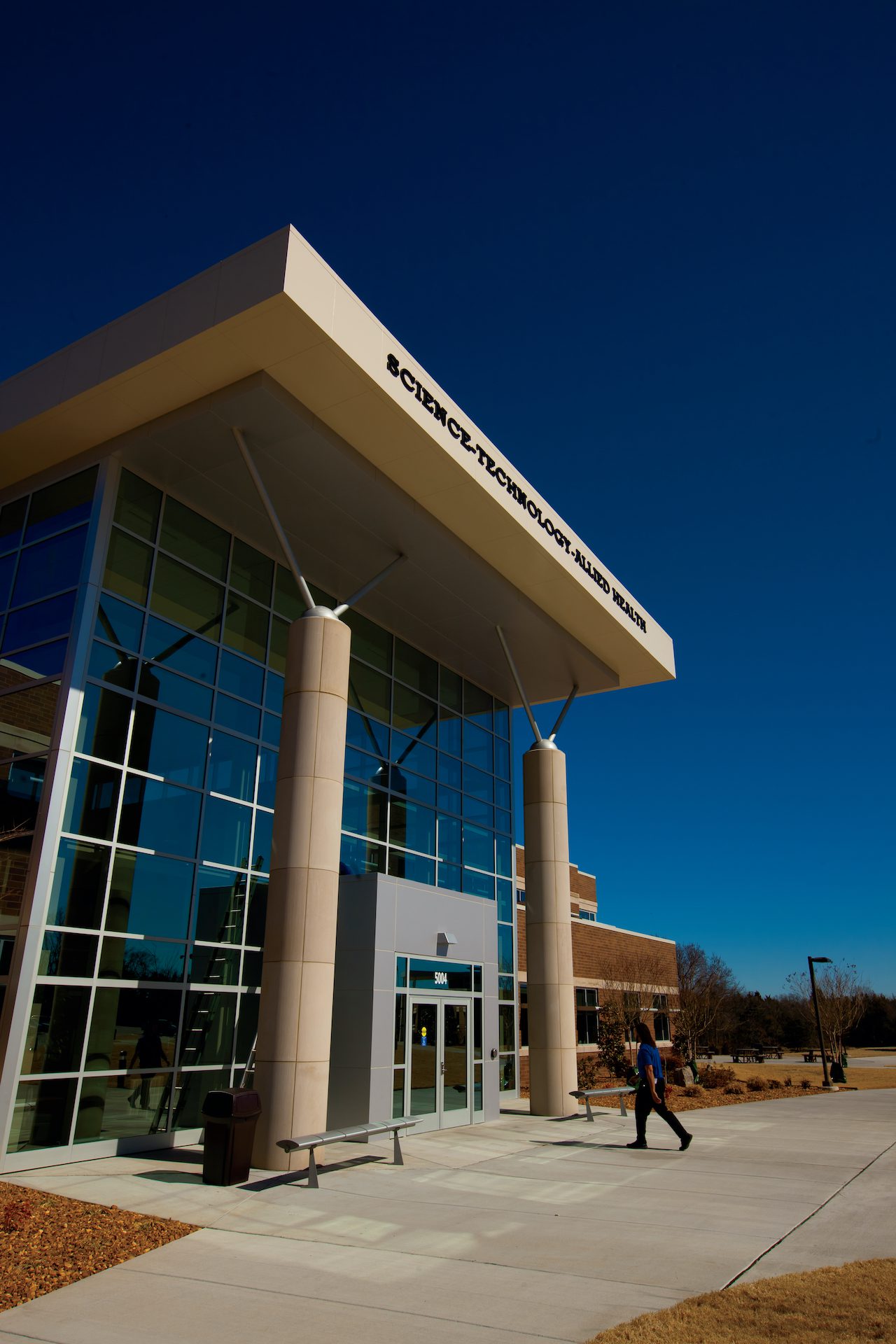 U.S. Median Weekly Earnings by Educational Attainment for Workers Over 25
| Level of Education | Weekly Income | Unemployment Rate: |
| --- | --- | --- |
| High School Diploma: | $793 | 3.7% |
| Associates Degree or Certification: | $915 | 2.7% |
| Bachelor's Degree: | $1,438 | 2.2% |
Rutherford County Colleges and Universities
Higher education institutions in Rutherford County offer programs aligned with local in-demand jobs. Try pairing their available programs with jobs from our in-demand industries to plan potential career pathways.
Middle Tennessee State University (MTSU)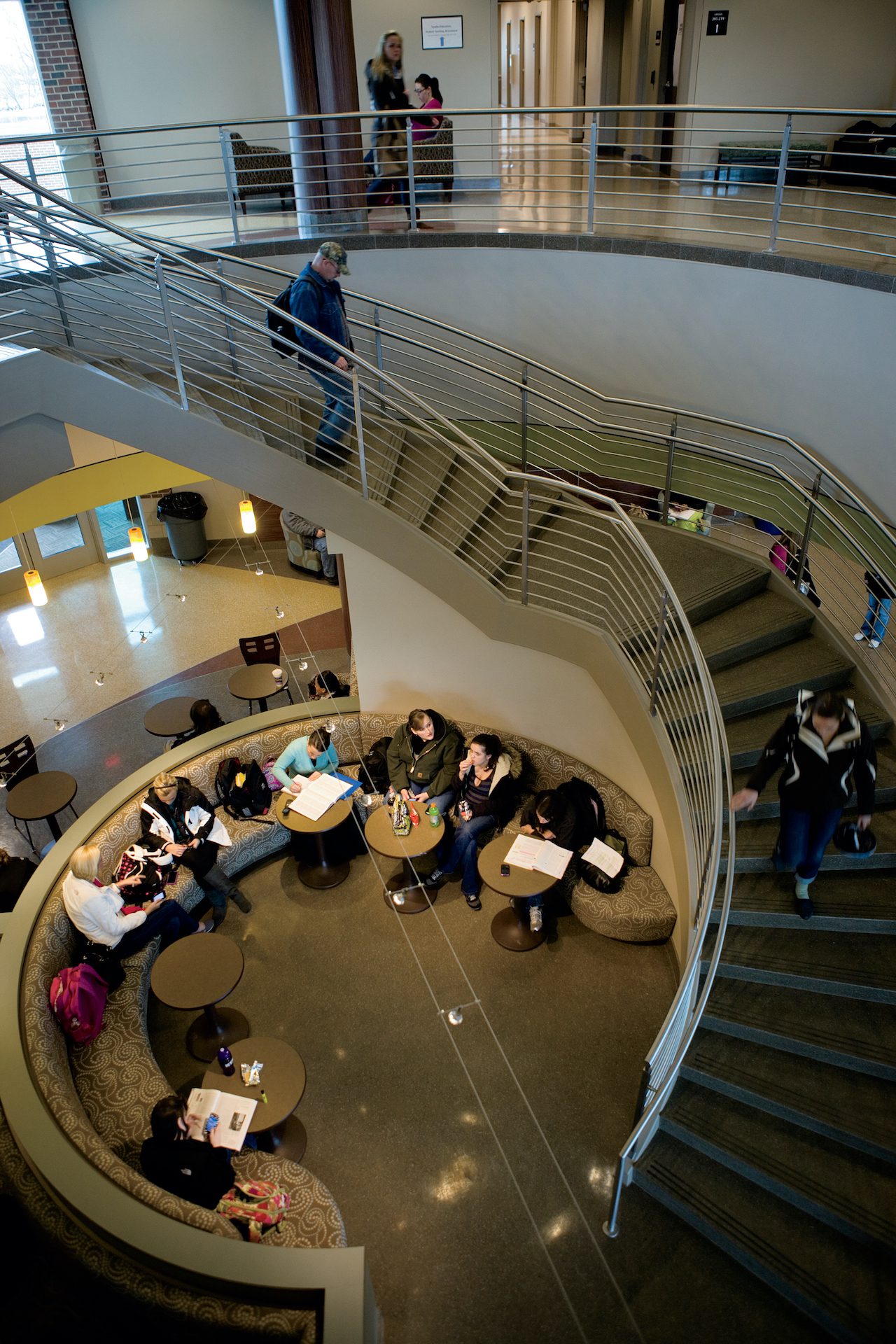 State-Funded Scholarships
Tennessee Promise provides two years of tuition-free education at a community or technical college in Tennessee. The HOPE Lottery Scholarship awards financial aid to eligible college students after graduating from high school in Tennessee.