Colleges & Universities in Middle Tennessee
World Class Higher Education Institutions in Middle Tennessee
Home to Middle Tennessee State University, Motlow State Community College and the Tennessee College of Applied Technology, Rutherford County offers our residents a wide range of higher education opportunities.
The Middle Tennessee region is home to over 30 colleges and universities, 12 of which are within a 45-minute drive of Rutherford County, TN and more than 125,000 students are enrolled in higher education in our area, the largest concentration in a four-state region.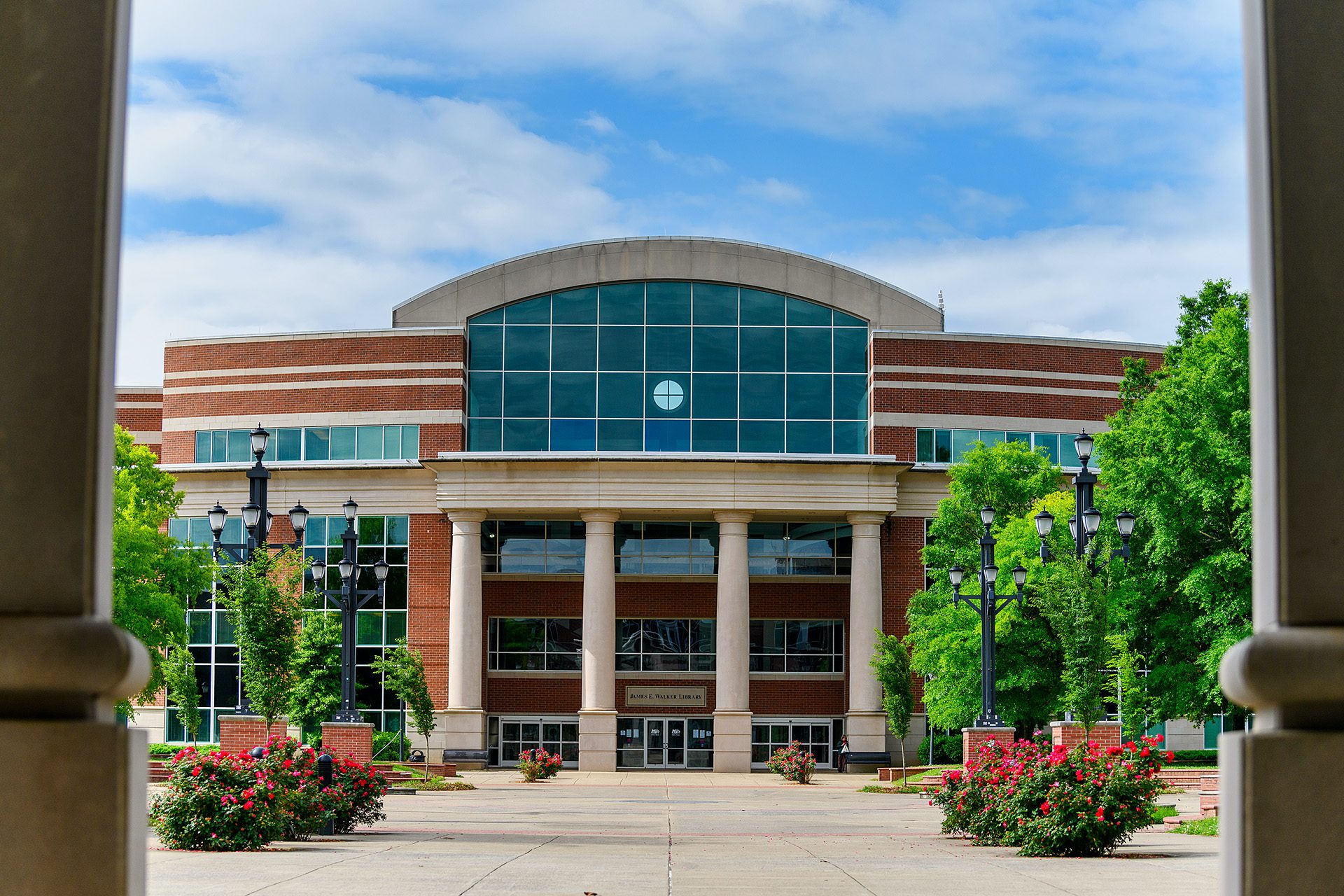 Middle Tennessee State University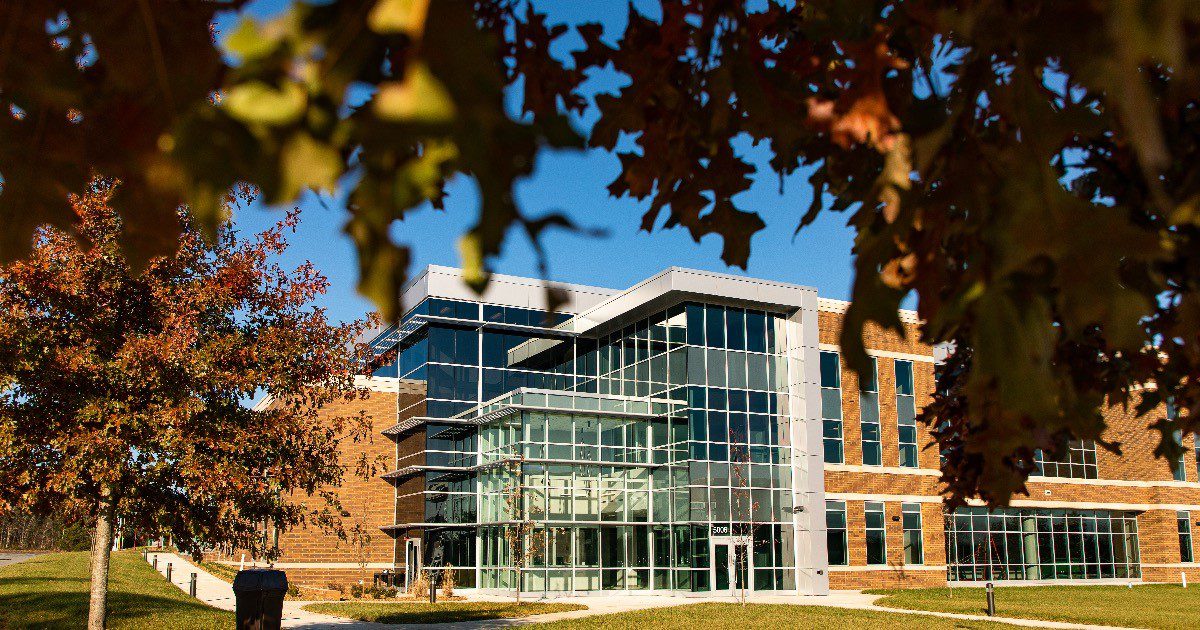 Motlow State Community College
Motlow State Community College is a public, multi-campus college in Middle Tennessee. The college offers certificates, associate degrees, and flexible learning pathways towards a variety of bachelor's degrees and industry-recognized training programs leading to high-wage, high-demand careers.
Motlow has a robust selection of agreements with state institutions that offer their graduates a host of benefits and supported pathways toward 4-year degrees. As one of Tennessee's top-performing institutions, Motlow provides early postsecondary opportunities to high school students and consistently leads the state in dual enrollment programming. Motlow's quality, flexibility, and variety of programs are crafted to meet the needs of all students.
In addition to being nationally recognized for automation, robotics, and mechatronics, Motlow has a reputation for integrating emerging technologies into their learning environments, which include traditional, hybrid, online, cohort, and fast-track.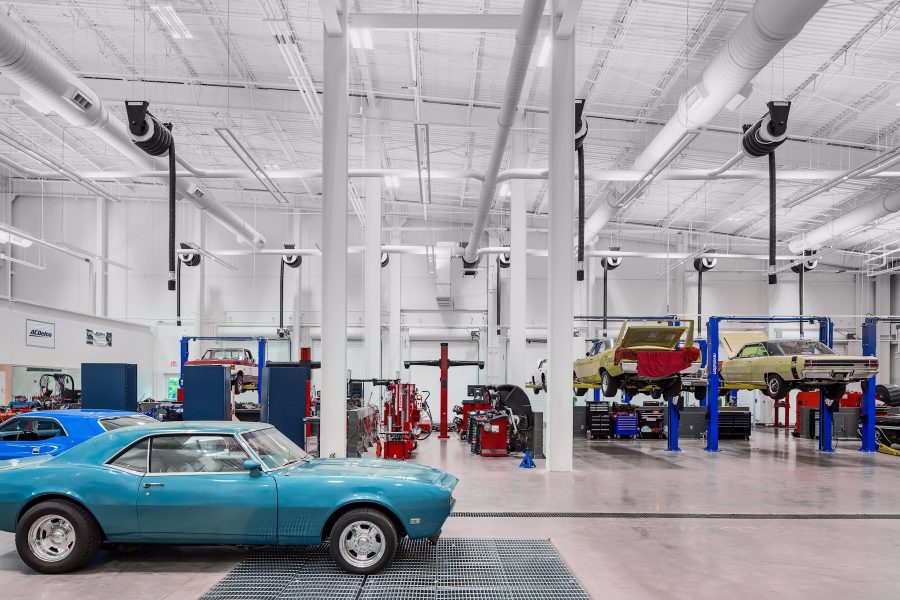 Tennessee College of Applied Technology
The Murfreesboro and Smyrna campuses of the Tennessee College of Applied Technology offer modern training facilities designed to simulate the occupational environment found in potential places of employment. TCAT provides state-of-the-art technical training for workers to gain the technical skills and professional training necessary for advancement in today's competitive job market.
Scholarship & Financial Aid Programs
Tennessee has embraced a critical mission: the Drive to 55 – the drive to get 55 percent of Tennesseans equipped with a college degree or certificate by the year 2025. It's not just a mission for higher education, but also a mission for Tennessee's future workforce and economic development.
TN Promise: Tennessee Promise is a scholarship program to help more Tennessee high school graduates attend college. With it, Tennessee became the first state in the nation to offer high school graduates two years of community or technical college tuition-free.
TN Reconnect: The Tennessee Reconnect program helps more adults attend a community college or technical college and complete a post-secondary degree or credential, tuition-free.
Hope Scholarship: The HOPE Scholarship is established and funded from the net proceeds of the state lottery and awarded to entering freshmen who are enrolled at an eligible post-secondary institution within sixteen (16) months after graduating from a TN eligible high school.