Taxes and Incentives
A Better Business Climate
Rutherford County offers a low overall tax burden as well as an impressive array of local and state incentives that can assist companies with relocation or expansion efforts.
Reasons to select Tennessee's business-friendly environment:
No personal income tax on wages and salaries.
A right-to-work state.
A long history of fiscal responsibility that crosses party lines.
Lowest state debt per capita in the country, per The Tax Foundation.
Second lowest in the U.S. for state and local tax taxes paid per capita, per The Tax Foundation.
Triple A rated by all major rating services.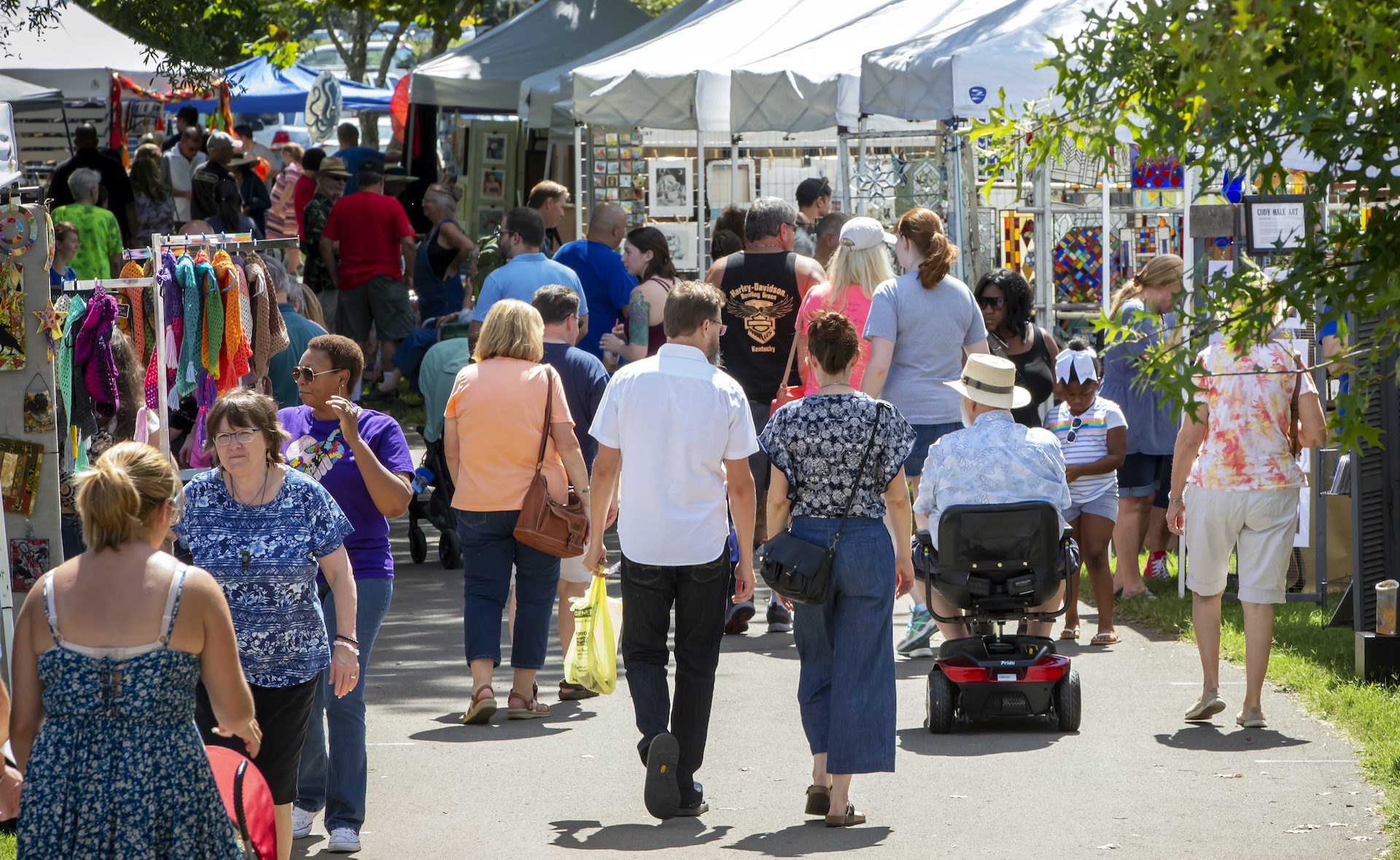 Regional Incentives
In Tennessee, we work to foster economic growth with flexible incentives and grants geared to gain business investment.
Check out the available regional and state incentives below.
TN Department of Economic Development
Tennessee Valley Authority
Hiring & Training Resources
Learn more about our community!