Community Snapshots
Discover Rutherford
Rutherford County is one of the nation's fastest-growing counties!
We have four burgeoning communities filled with wide-open spaces and beautiful skylines along with a plethora of cultural and recreational activities. Our county also houses Middle Tennessee State University, the largest undergraduate university in the region.
Several national and international corporations are here, including Coca-Cola Consolidated, Nissan, The ICEE Company, Ingram Book Group, Amazon, General Mills, Whirlpool, Bridgestone-Firestone and Verizon Wireless, plus a robust small business network.
Murfreesboro
As the county's governmental seat and largest city with over 154,000 people, Murfreesboro has the amenities of a large city, including an undergraduate university, expansive health care options, a general aviation airport, and a city bus system. Residents enjoy some of the best K-12 schools in the state, abundant dining options and ample recreational amenities. As one of Tennessee's fastest-growing cities, job expansion in Murfreesboro is expected to grow by nearly 10% in the coming years, so there's plenty of opportunity for everyone. The cost of living is relatively low, too.
Cultural destinations include Stones River national park, the Center for the Arts, Bradley Academy Museum & Cultural Center, and Cannonsburgh Village.
Residents enjoy the retail-rich, historic downtown square, farmer's markets, shopping malls, year-round festivals and Discovery Center children's museum, along with golfing, the greenway system, rock climbing and more.
Popular events include the annual Main Street JazzFest, Saturday Farmers Market, Friday Night Live and Uncle Dave Macon Days, a premier music, dance and arts festival that celebrates bluegrass music.
Middle Tennessee State University (MTSU) has over 20,000 students, and its alumni base accounts for 20% of degree holders in the Nashville region. It's 140+ undergraduate degree programs and 100+ graduate programs include everything from accounting to video and film production. MTSU also offers TN's largest computer science program, a top-three aerospace program in the U.S., the only Siemens Level 3 certification program in the U.S.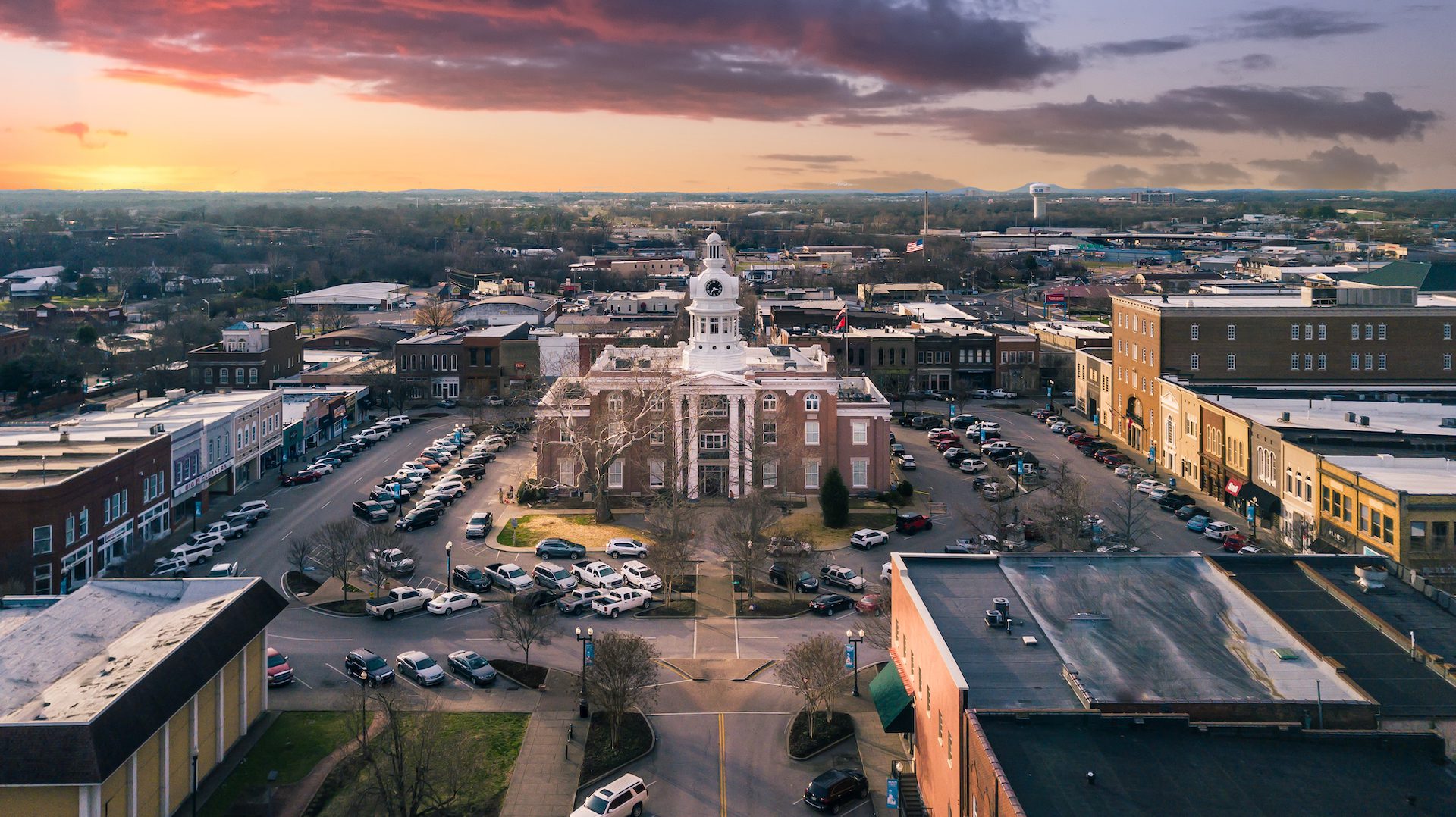 Smyrna
With a population of more than 54,000, Smyrna is a vibrant, family-friendly community with a small-town atmosphere and affordable quality of life. It is home to Nissan North America as well as Motlow State Community College and TriStar Stonecrest Medical Center. Residents enjoy many amenities including ample outdoor activities, a great greenway system, golf course, a low property tax rate, historic attractions and access to Percy Priest lake. Property taxes here are the third-lowest in the state.
Sam Davis Home, est. 1820, is a popular destination for tours, field trips and special events.
Downtown Smyrna or "The Depot District" is host to the Smyrna Farmers Market and Depot Days, a family festival featuring a classic car cruise, food, artisans, live music and activities for families.
A former air force base, the Smyrna airport is the busiest general aviation airport and 3rd largest airport overall in TN. Smyrna also hosts the Great Tennessee Air Show, which often includes the Blue Angels.
La Vergne
Listed as a Money.com Best Place to Live, La Vergne sits on the border of Davidson County offering immediate proximity to all of Nashville's professional sports and attractions. La Vergne offers a broad selection of neighborhoods and homes making it a great place to call home for households of all sizes. Home to the headquarters of The ICEE Company and Ingram Content Group, the city has increased in population by about 500 residents each year since 2010 and is currently home to just over 36,000 people.
La Vergne is home to over 20 miles of breathtaking Percy Priest Lake shoreline offering a variety of recreational activities for outdoor enthusiasts.
The annual Old Timers Festival is a blend of mixing old traditions with new ones featuring a parade, craft booths and local vendors, great food, live music and lots of fun.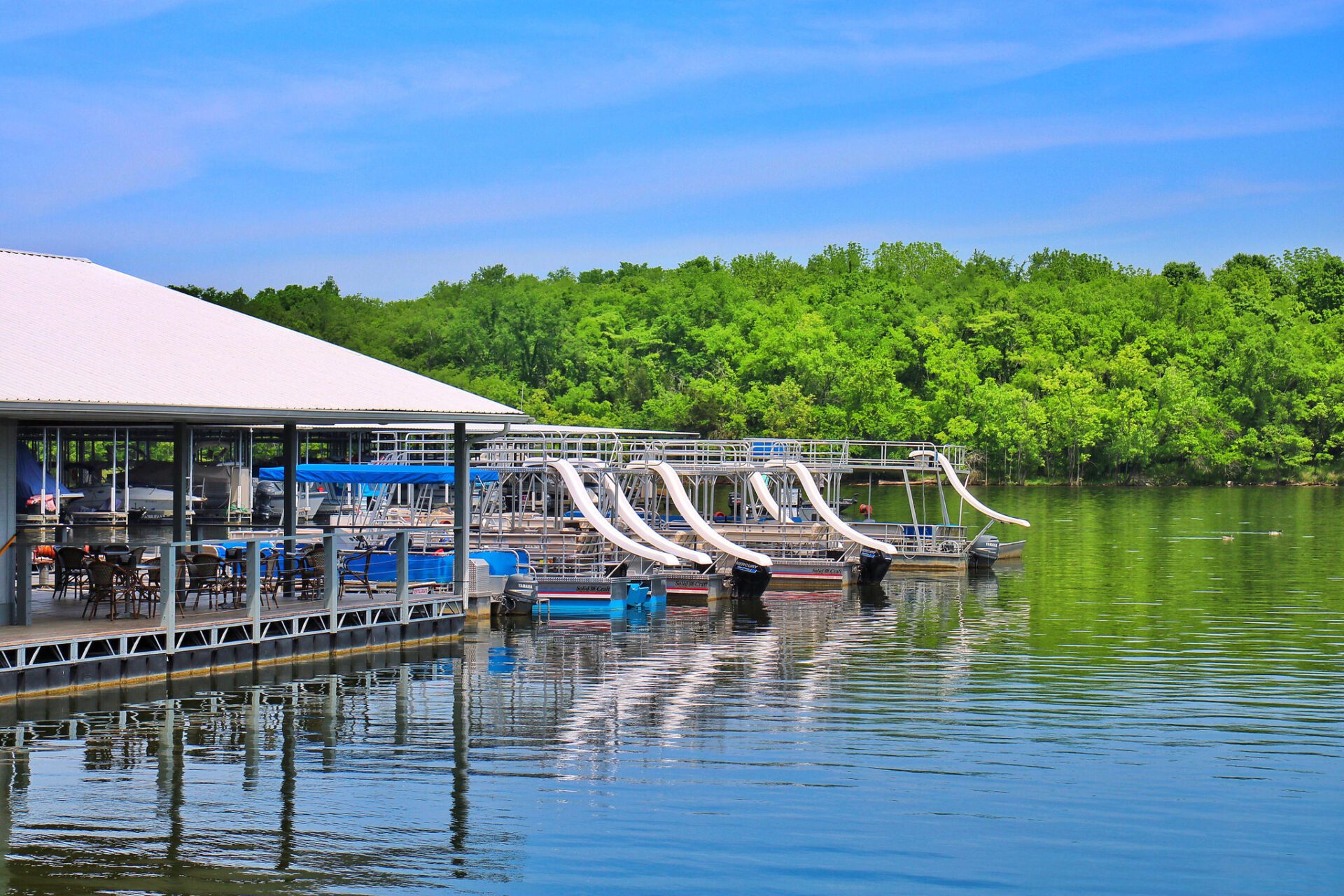 EAGLEVILLE
Our quaint town of Eagleville has around 850 residents and offers a K-12 school, churches, outdoor recreation, year-round youth programs, eclectic shops, specialty stores, EV charging stations, and an active town council eager to mingle with residents. The town slogan is "Where Front Porch Rockers Aren't Just for Show."
Eagleville's Fall Festival features food, crafts, antiques, and activities for children with live music and more than 100 local vendors.
Eagleville hosts First Fridays, an event featuring music, food, entertainment, and shopping along with a Farmer's Market, a Tree Lighting Ceremony, Pioneer Days Antique Tractor Pull & Show, and a Christmas Parade.